La "bandiera" è quel giocatore che gioca per lunghi anni nella stessa società. Di solito è anche nato nella città della squadra per cui gioca.
Negli anni andati, le bandiere erano molte, ora sono praticamente sparite. Basta un miliardo in più e la bandiera viene ammainata.
Ma qualcuno resiste ancora.....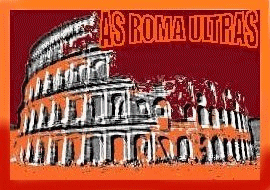 The "flag" is that player who play for many years in the same team. Usually he's born in the city of his team. Once upon a time, the flags were many, nowaday are almost disappeared. One million dollars and the flag is lowered.
But somebody still resist....